Per approval by Samdech Akka Moha Sena Padei Techo Hun Sen, Prime Minister of the Kingdom of Cambodia, on March 16, 2021, Minister Vandeth Chea signed a Memorandum of Understanding (MoU) via videoconference between the Ministry of Post and Telecommunications (MPTC) and Microsoft Asian Headquarters represented Ms. Cairine Haslam, Chief Financial Officer for Microsoft South East Asia New Markets. The MoU focuses on collaboration between MPTC and Microsoft in capacity building program and boosting tech adoption in Cambodia.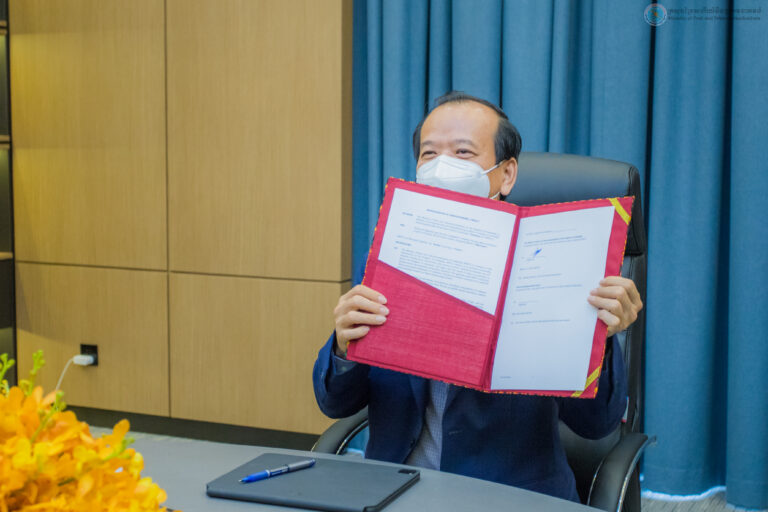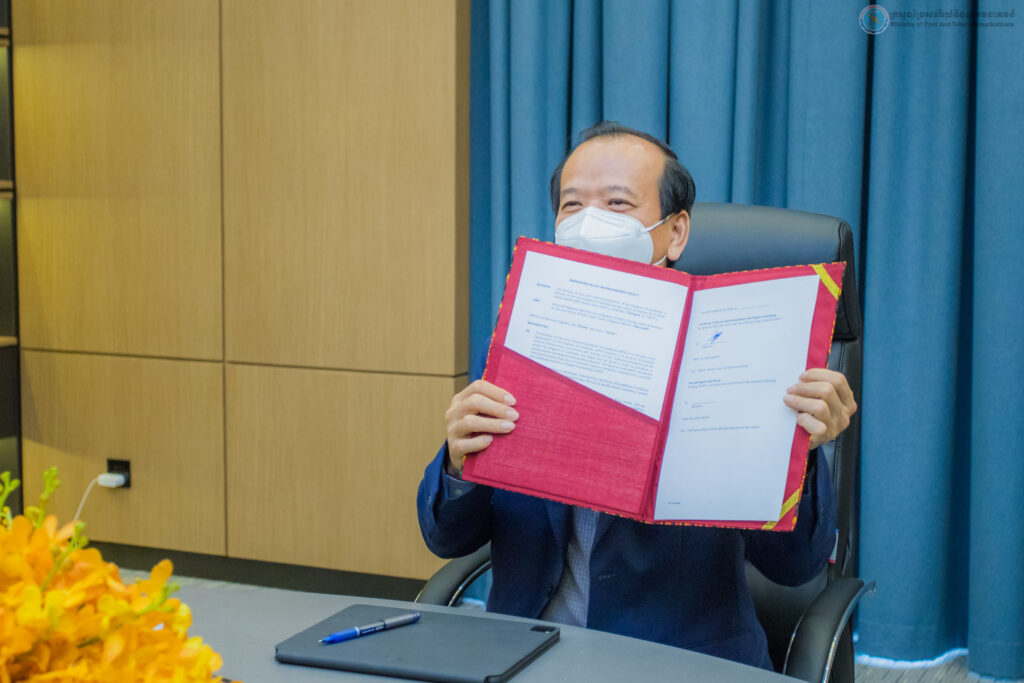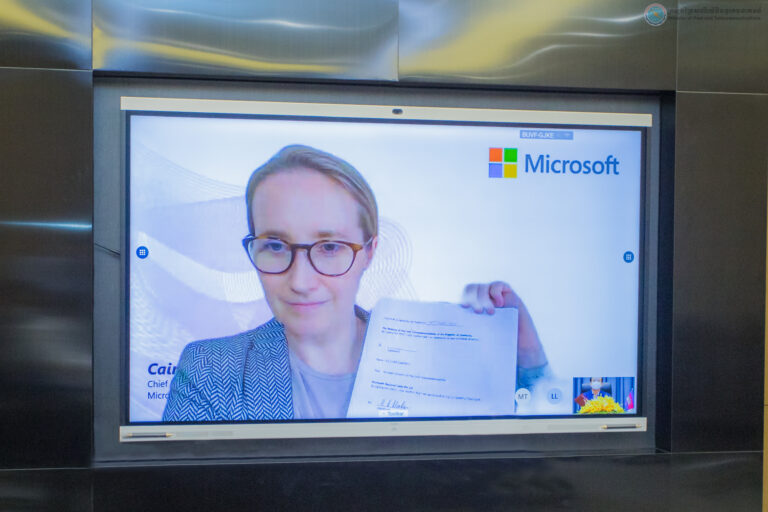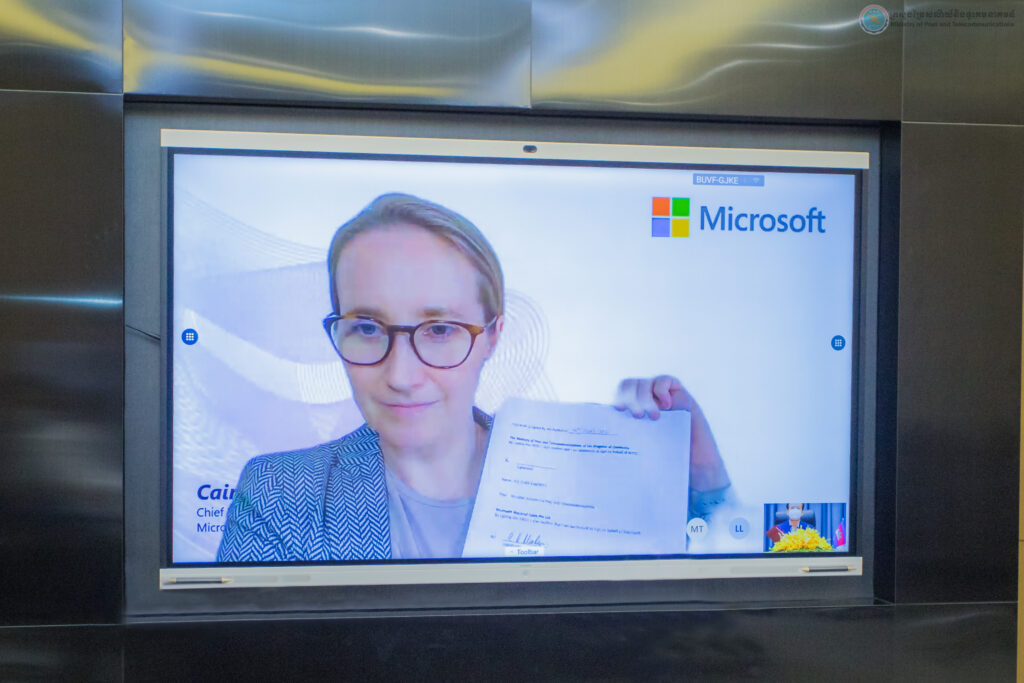 The MoU objectives include the promotion of digital transformation through cooperation in fields such as technical capacity building program, research and development, innovation and entrepreneurship fostering in the ICT sector. The MoU also aims to facilitate collaboration in the draft digital government policy and masterplan.
On this occasion, Minister Chea stated that MPTC firmly believed that injecting ICT subjects into high school and university curriculums would contribute to Cambodia's tech adoption. Moreover, MPTC will encourage high school and university students to consider IT majors as their priorities, while those enrolling in other fields would need to complete basic IT electives as to prepare themselves for the digital economy and society and the fourth industrial revolution. MPTC will work with the Ministry of Education Youth and Sport to draft a masterplan to improve digital skills among high school and university students.