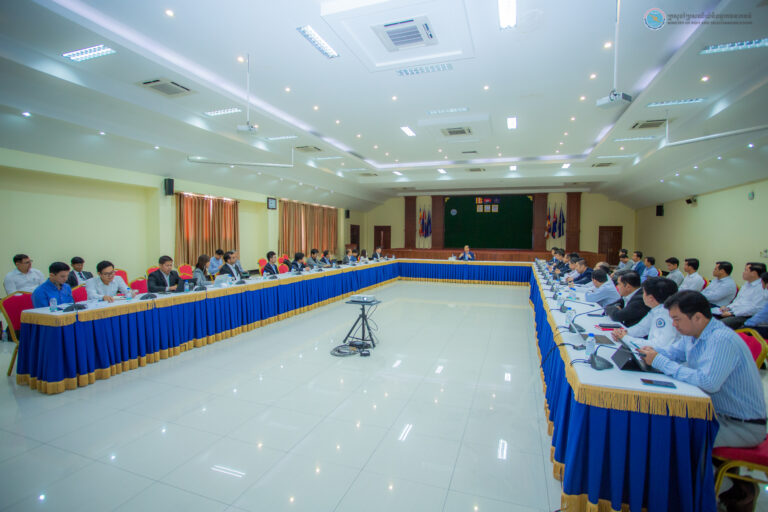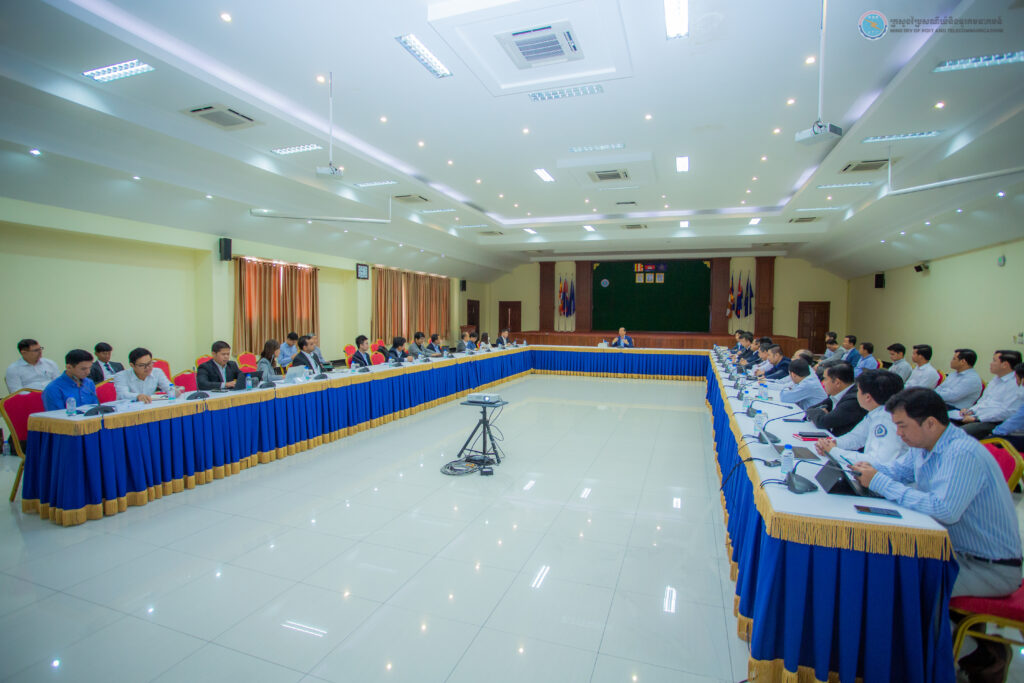 Phnom Penh, 30 September 2020, minister of post and telecommunications Vandeth Chea presided over the second official consultation meeting with telecoms operators on the draft National Internet Gateway (NIG) sub-decree. The objective was to discuss and respond to concerns raised by private operators before the draft sub-decree is submitted to the government for review and approval.
Minister Chea asserted that the NIG was created not to generate additional revenue for MPTC from active telecoms operators but to generate revenue from non-compliant operators. In response to questions on the number of NIG management operators, the minister stated that there would be multiple NIG operators at the government's discretion. Qualified telecoms operators are welcome to apply for NIG operator licenses.
With respects to the technicality and fees associated with the NIG, minister Chea noted that MPTC's technical team would draft the technical guideline and work with relevant ministries to set the fee standards for NIG connections. Operators will then be invited for another consultation meeting on NIG connection technical aspects and fees.
The minister concluded the meeting by thanking participants and assured the telecoms operators that MPTC would facilitate the needs of their operations and ensure the overall growth of Cambodia's telecoms sector.