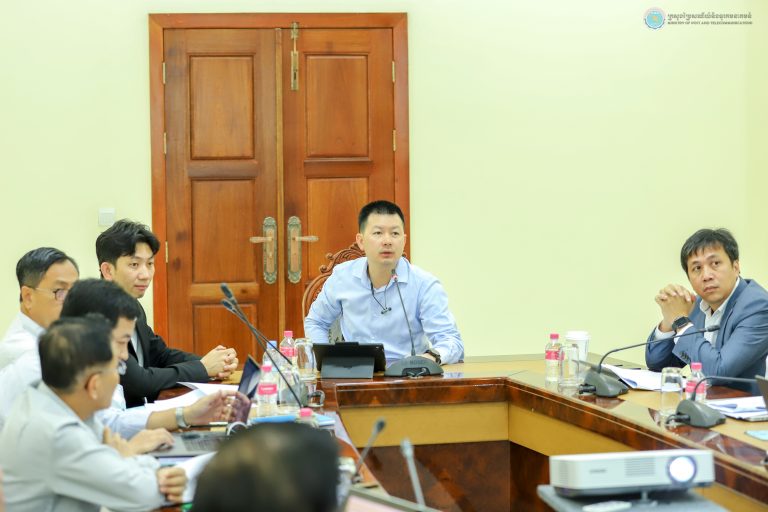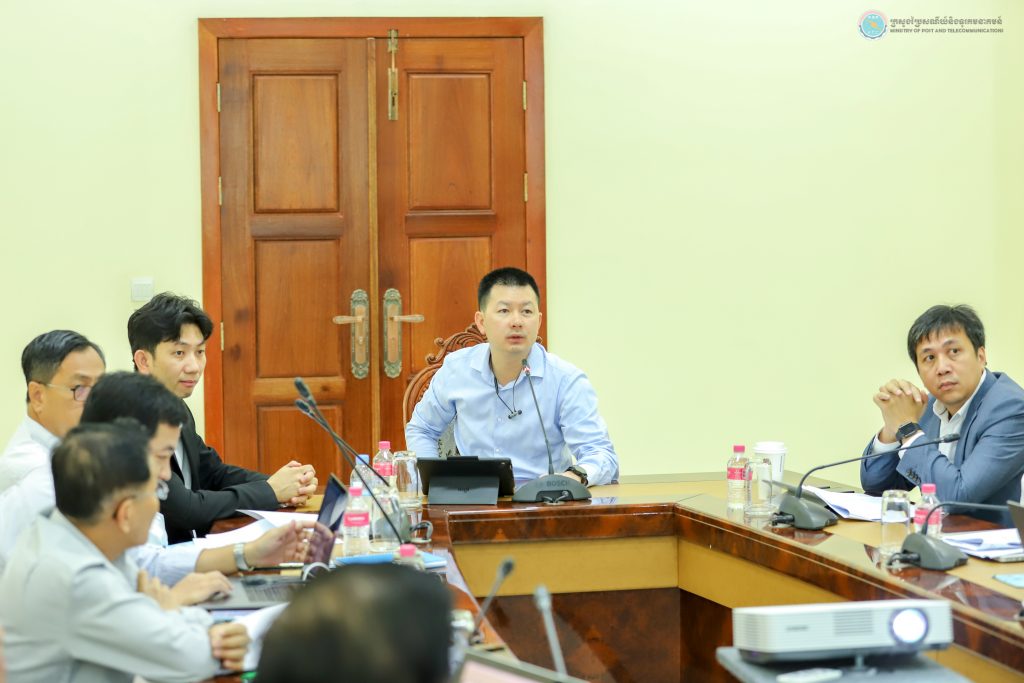 Phnom Penh, 03 June 2020, Secretary of State Puthyvuth Sok at the Ministry of Post and Telecommunications, led a discussion on a draft Sub-decree of radio frequency spectrum resource management and allocation. MPTC leadership and relevant institutions were present at the meeting.
The purpose of the draft Sub-decree is to ensure efficient and effective radio frequency spectrum management in line with the economic and technological advancement. The draft Sub-decree is aimed to promote legitimate and fair market competition in the telecommunications sector, resulting in a transparent and accountable increase in government revenue.
Secretary Sok stated any push for consistency in draft regulations along with this Sub-decree would require inputs and recommendations from relevant ministry officials in all aspects.