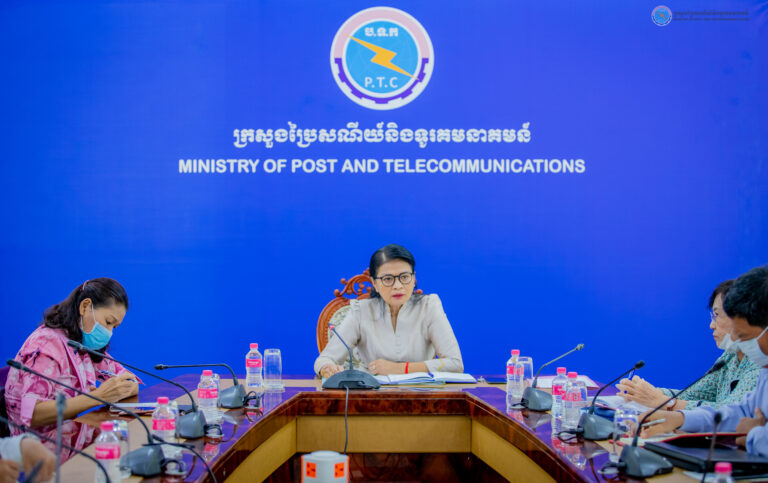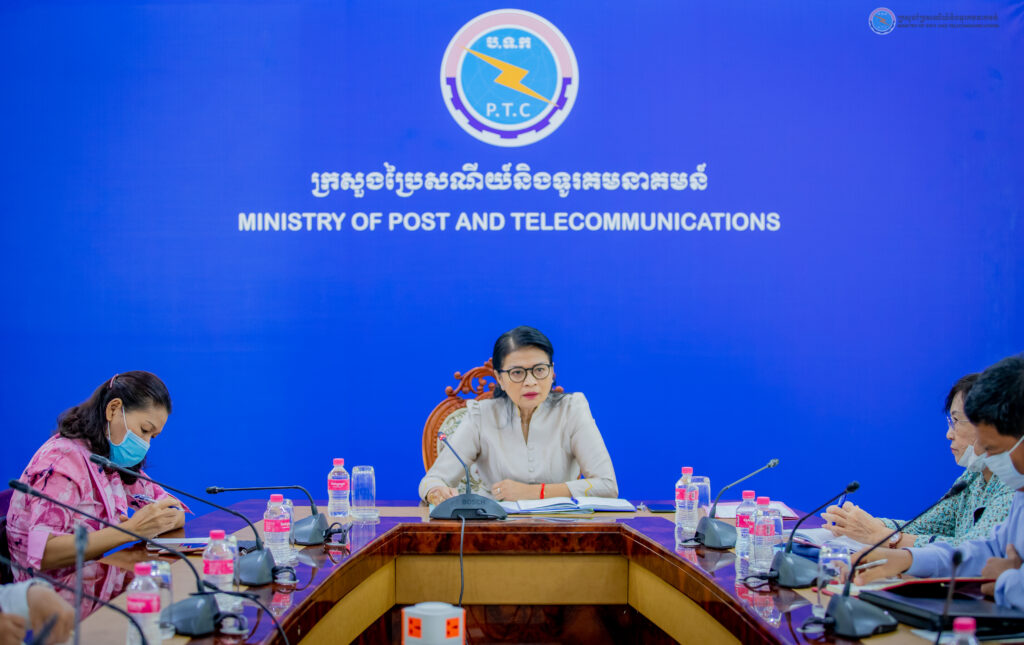 Phnom Penh, 07 July 2020, Undersecretary of State Roda Tep chaired a discussion on the draft regulations for postal service quality management. Members of the working group were present at the discussion.
The discussion was aimed to draft a Prakas on the postal service quality management, a priority that requires clear standards for quality service assurance, and to gain customer trust. The meeting agreed on two important items:
1. Action plan and working procedure
2. Agreed to use the preliminary draft by Undersecretary Roda Tep and Undersecretary Phoeung Mey for further review and modification.
During the meeting, participating members shared their experiences with regards to previous initiatives and discussed in details on the relevant points pertaining the draft regulations.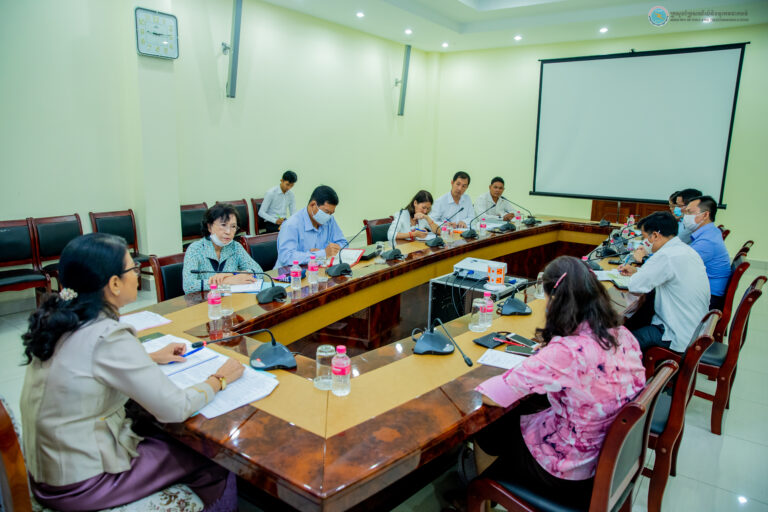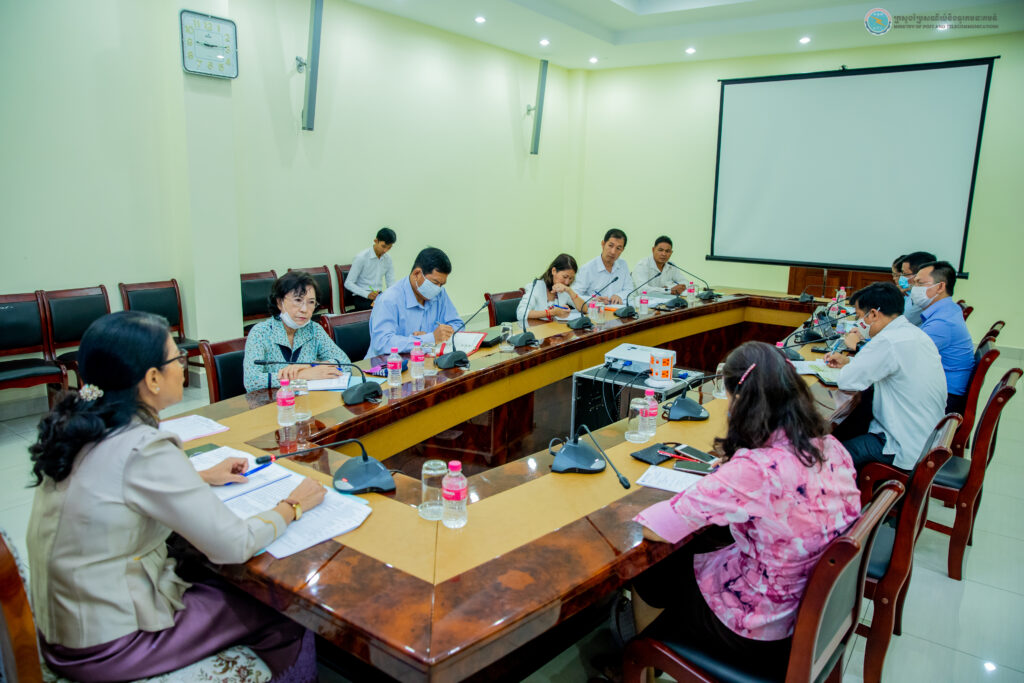 -Photo and article by Semtararath Pot
-Translation in English by Sokthearin Than