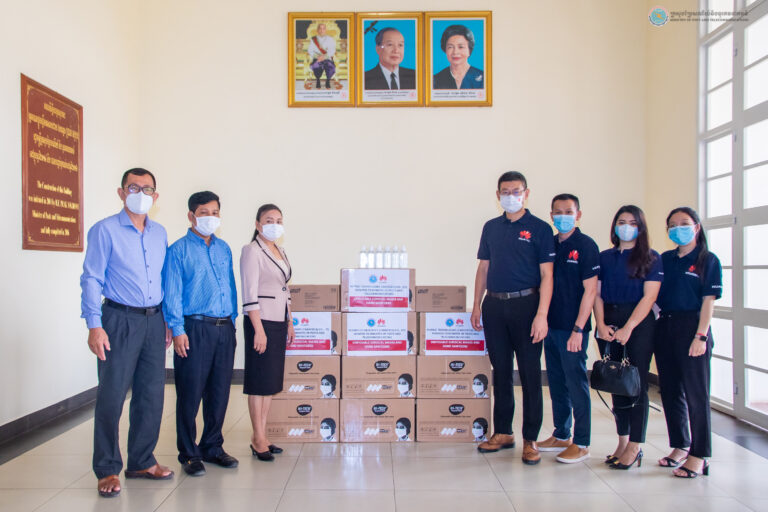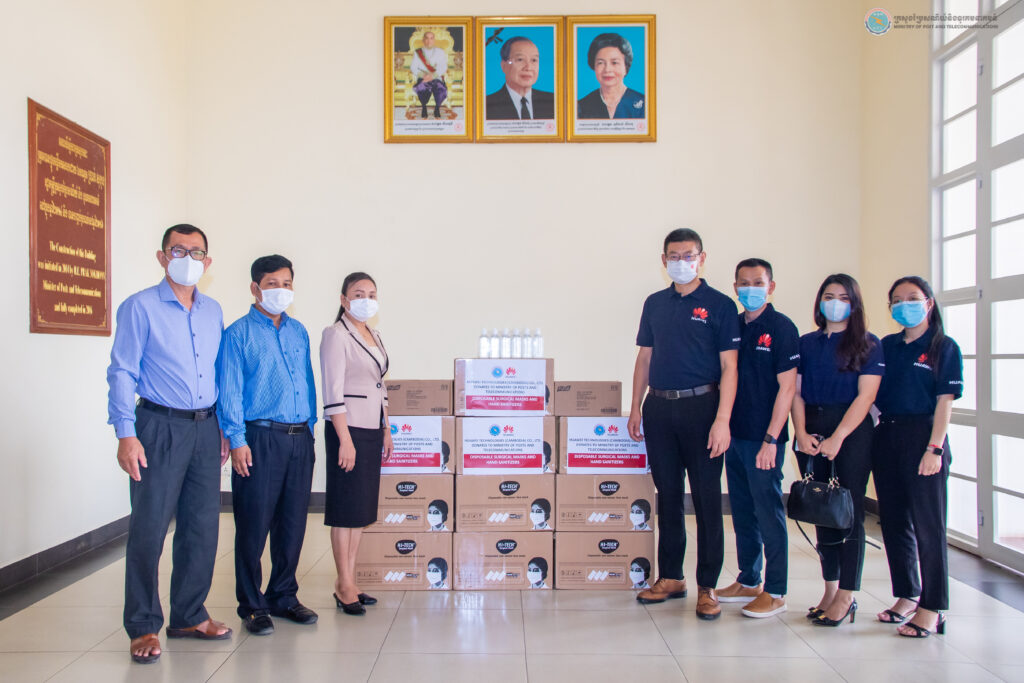 Phnom Penh, February 26, 2021: Huawei Cambodia contributed to the Covid-19 prevention effort by donating 20,000 face masks and 40 bottles of hand sanitizer to MPTC.

In addition, Minister Vandeth Chea's has also ordered of 10,000 face masks for ministry officials, Cambodia Academy of Digital Technology, and the 24 Provincial Departments.

To contribute to the Covid-19 prevention effort as instructed by the Royal Government of Cambodia and Ministry of Health, the MPTC has used the preventive measures so called the three "Dos" and the three "Don'ts" as well as scanning the QR Code every working day.