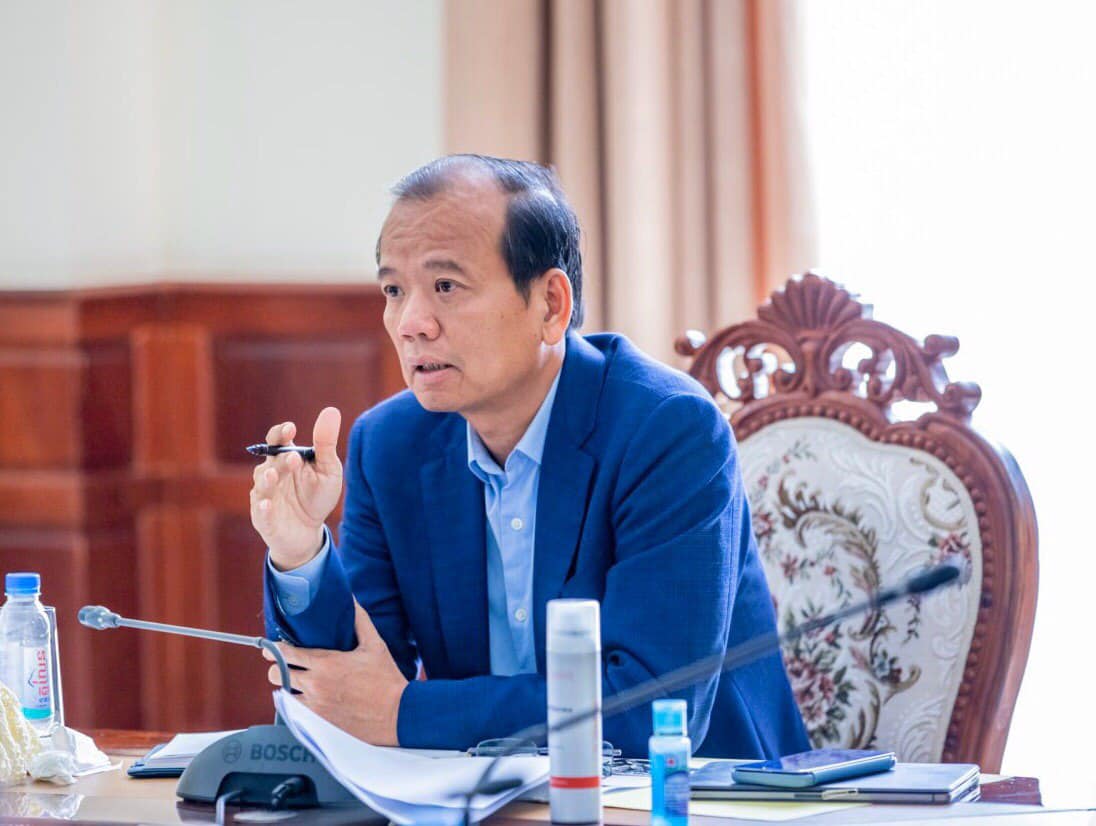 Phnom Penh, April 7, 2020, Minister Vadeth Chea met individually with Secretaries of State and Under Secretaries of State. The purpose of the meeting is to have a details and in-depth understanding of the work being under the leadership of each respective leader of the ministry, the update of the operation of the subordinated divisions, and other relevant issues.
Minister, during the meeting, requested each division to have their capacity development plan including the specific skill and English developed in order to strengthen official's capacity to ensure the transparency, efficiency and effectiveness of the public service delivery, aiming at provide more interest for the post and telecommunication end-users, and in particularly in response to the demand of a number of priority in preparing Cambodia economy to the forth industry revolution era.
Minister emphasized for the solidarity and unity among officers as a Khmer-family in order to contribute to the development of the nation under the wise leadership of Samdech Akka Moha Sena Padei Techo HUN SEN, Prime Minister of the Kingdom of Cambodia.