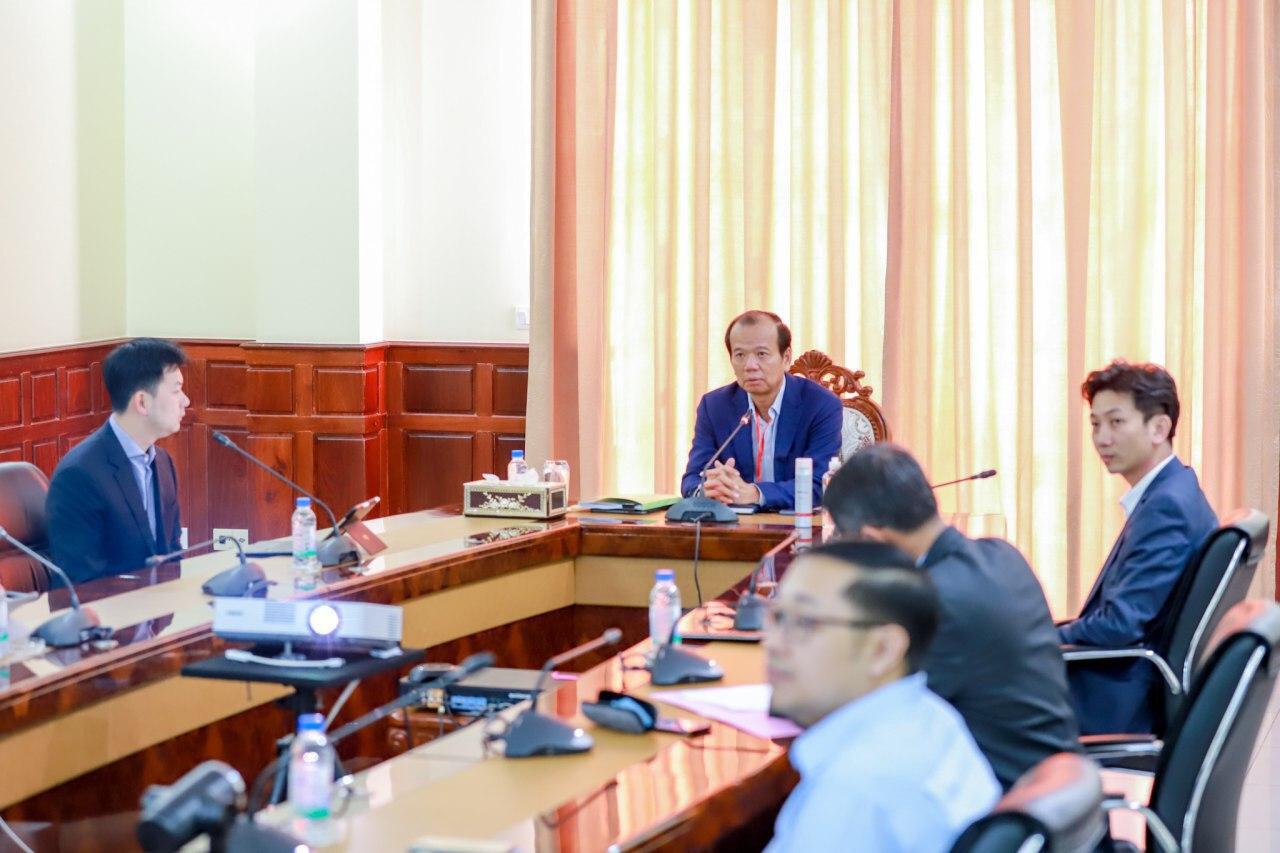 Phnom Penh, April 28, 2020, Minister Vandeth Chea chaired a meeting to discuss on a draft policy framework concerning the digital government with other relevant heads of the MPTC.
Minister suggested the Working Group in charge of the draft to expedite the discussion of the policy concept paper and to ensure this digital government policy is in consistent with the digital economy policy, developed by the Working Group of the Supreme National Economic Council. Minister respectively assigned the Working Group to further study about the trend of the digital government at the regional and global level in order to collect inputs from key experts who have expertise in the preparation of such digital government policy.
Minister also suggested the Working Group, in order to make the policy be more comprehensive and responsive to the actual need of country development, to collect information from ministries/institutions whom their representatives are in the digital government committee. Minister encouraged the Working Group to speed up the drafting process so that it can be submitted to the Royal Government for review and approval.