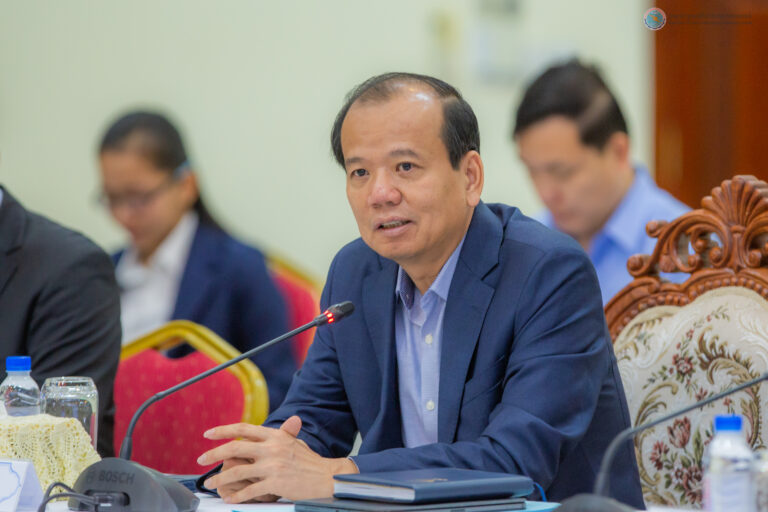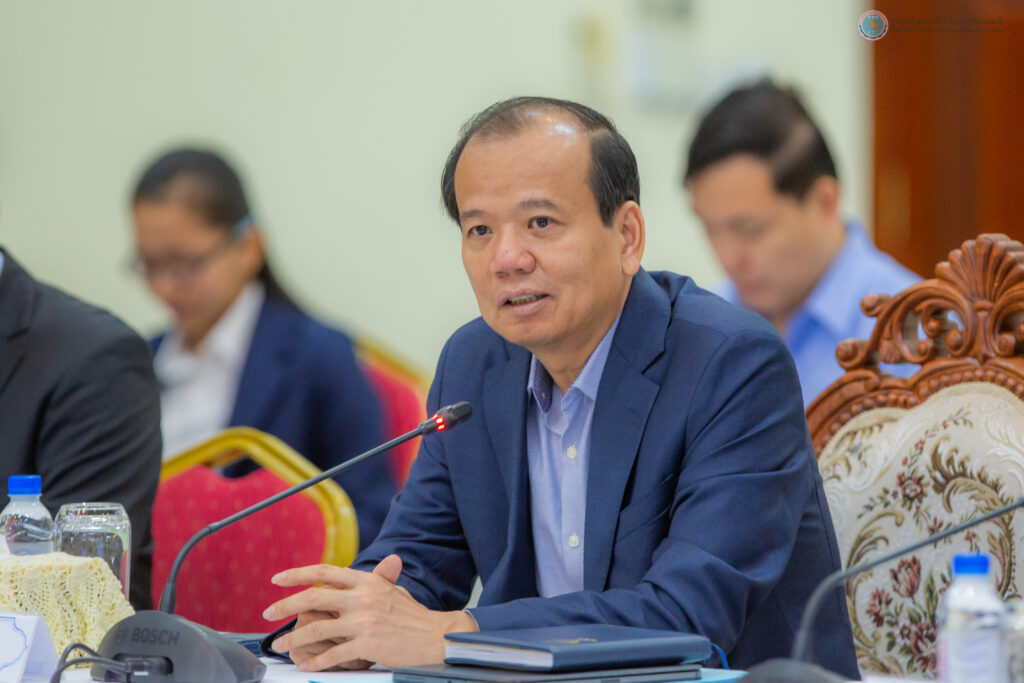 Phnom Penh, 22 July 2020, minister Chea presided over a discussion on Digital Government Policy concept note and was joined by ministry of economy and finance secretary of state Vissoth Vongsey. Also present at the discussion were chairman and members of the draft Digital Government Policy working group and relevant ministry officials.
Minister Chea remarked that Digital Government was the modernization of government system and public service management through digital technologies in a bid to facilitate public administrative duties, decision making process and public service provision to the general public, private sector and relevant institutions in an efficient, transparent, accountable and inclusive manner. The development of Digital Government served as a primary prerequisite for Cambodia, both in the present and future, to prepare for the Digital Economy engagement, fourth industrial revolution and globalization through digital technology utilization.
Secretary Vongsey praised the progress of the concept note drafting and added that Digital Government was a crucial component of Digital Economy. The development of Digital Economy would need to go alongside the setup of a unified governance system through which all ministries and institutions fulfill their duties electronically. Lastly, secretary Vongsey provided key inputs to the discussion to ensure consistency between the draft Digital Government policy and draft Digital Economy policy.
In his closing remark, minister Chea urged relevant officials and working group members to expedite the completion of the draft concept note.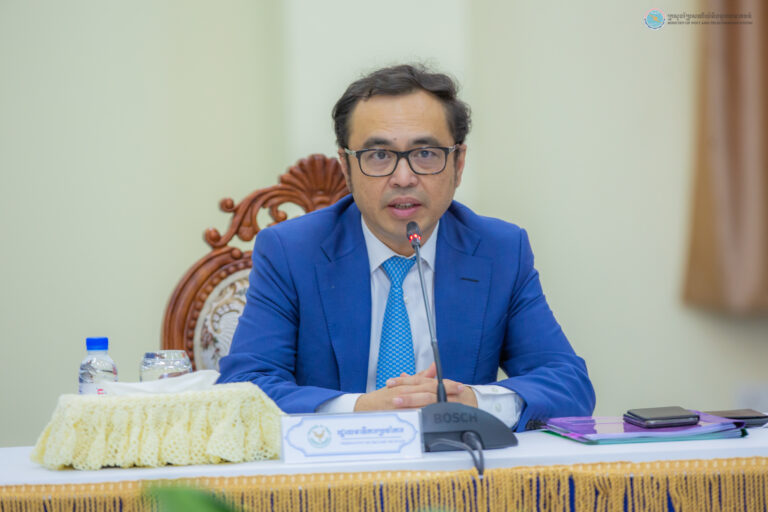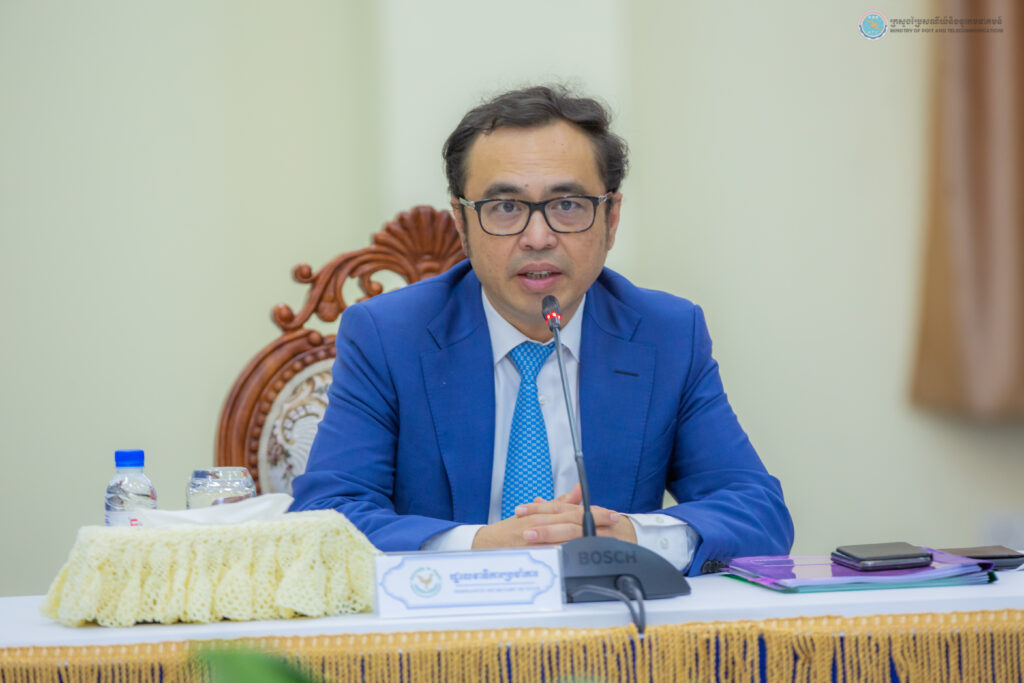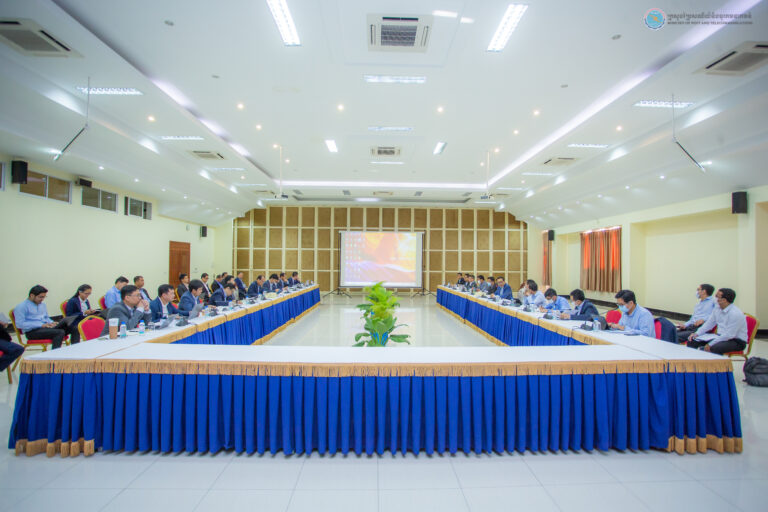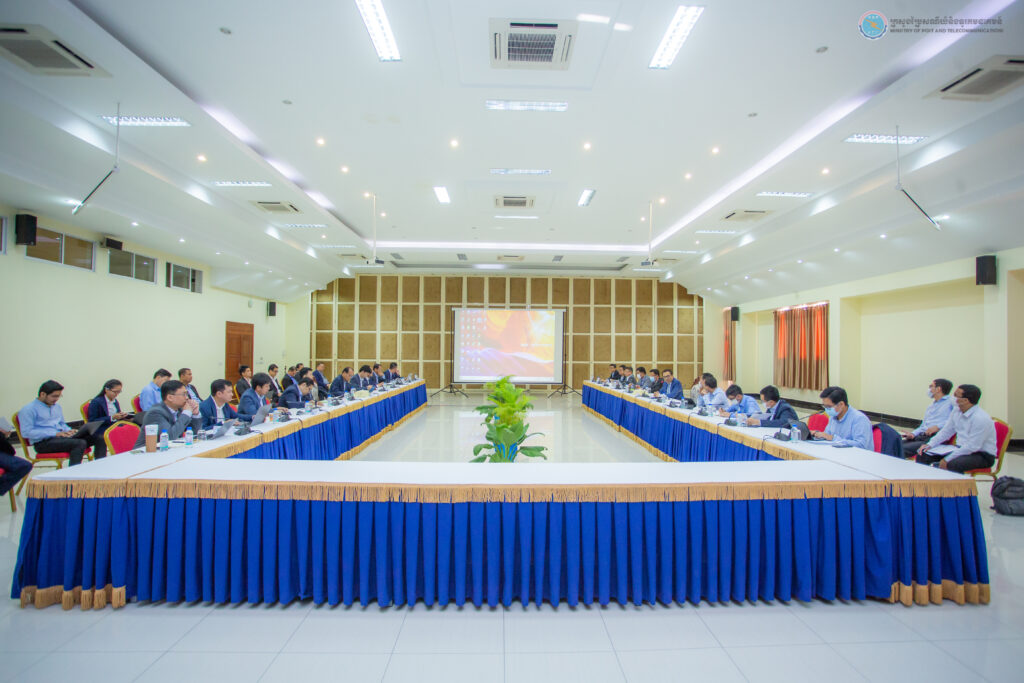 -Article by Rady Mok
-Photos by Ponlokpanha Bo
-Translation into English Sokthearin Than