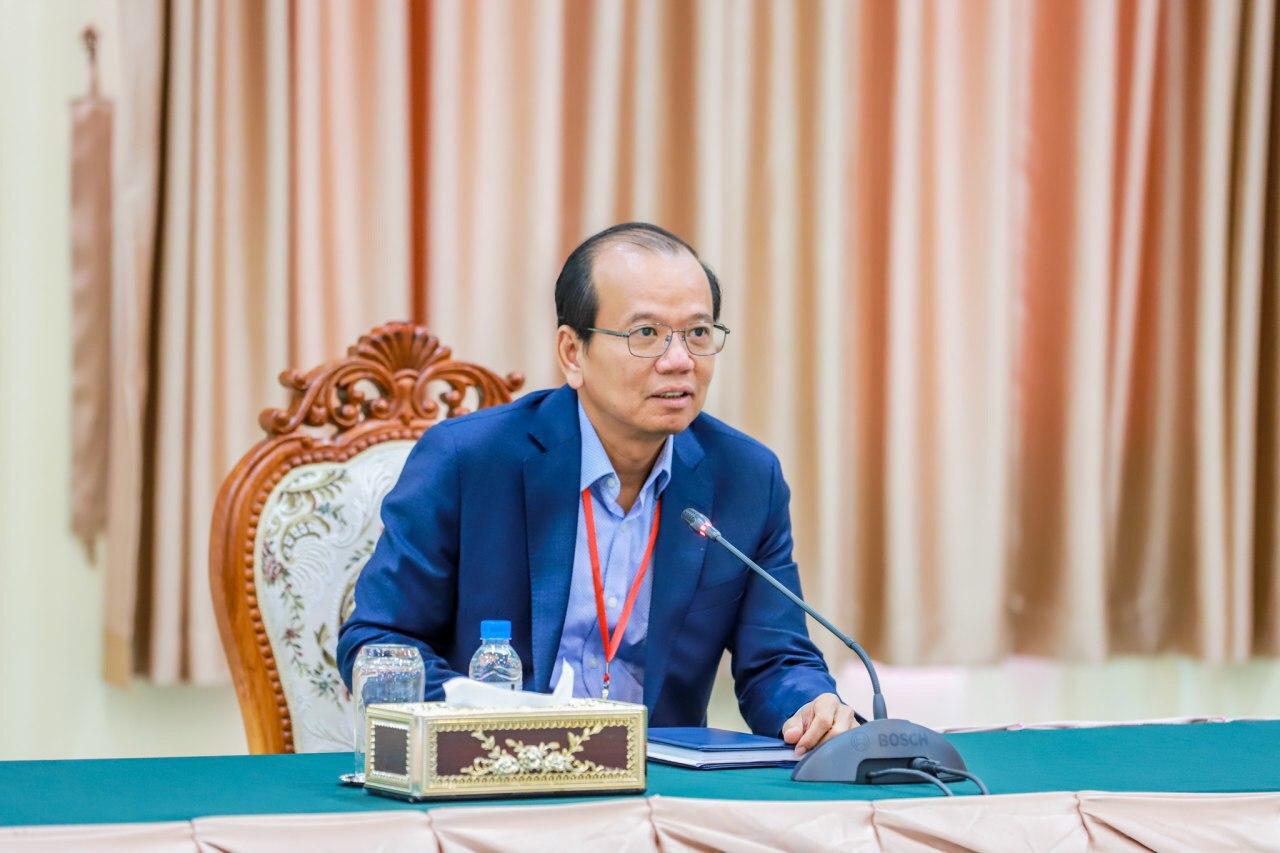 Phnom Penh, April 30, 2020, a meeting-discussion, chaired by Minister Vandeth Chea and participated by senior and technical officers of MPTC to discuss on the preparation for application of data, owned by DMC in order to increasingly generate revenue.
Minister, in the meeting, assigned relevant senior officers in charge to considerably change the procedures and consult with relevant stakeholders to seek for possibility to expedite the preparation and issuance of report to avoid any delay of the data flow, which may cause the delay of monthly revenue collection. Minister also suggested to develop Application (App) to automatically transfer data from DMC to divisions in charge of tax and non-tax in order to maximizing revenue generation for the state as in accordance with the existing laws and regulations.
Minister further emphasized the expedition of the administrative process internally within the ministry in order to ensure the work quality and effectiveness.