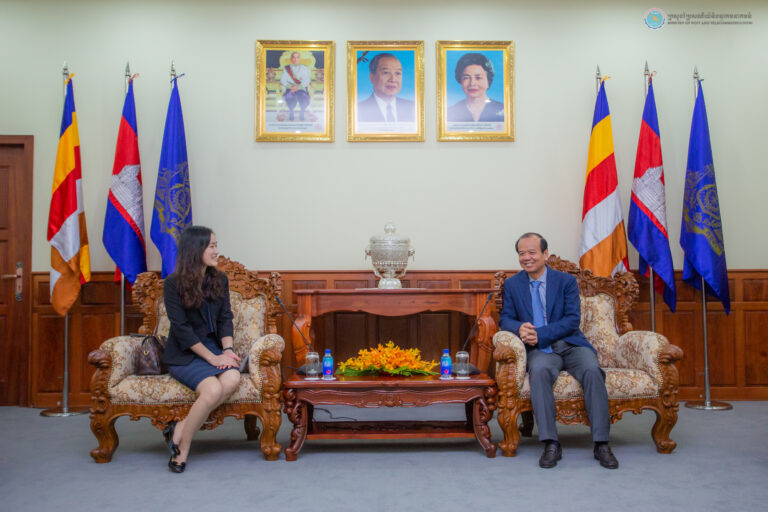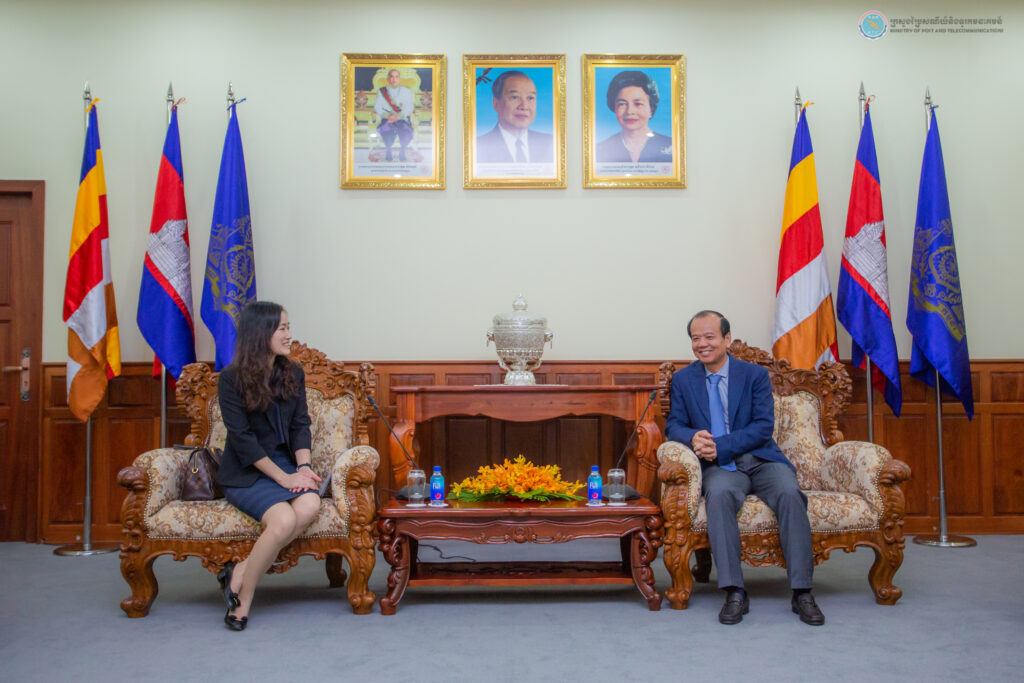 Phnom Penh: In the morning of 15 July 2020, Post and Telecommunications Minister Vandeth Chea allowed Mrs. Ling Yan, the General Manager of China Telecom Cambodia Co., Ltd., to pay a courtesy visit and hold work discussion at the Ministry.
Mrs. Ling Yan informed the Minister of the general information of China Telecom Global Limited as well as the products and services it offered in Cambodia and the world. She also expressed the company's intention to cooperate with the Ministry in future projects.
The Minister told Mrs. Ling Yan about the ongoing reforms and other prioritized tasks for the Ministry. The Minister also encouraged the company to expand its business in order to take benefits from the telecom market in Cambodia, while at the same time to increase revenue to the national budget and generate jobs for Cambodia citizens.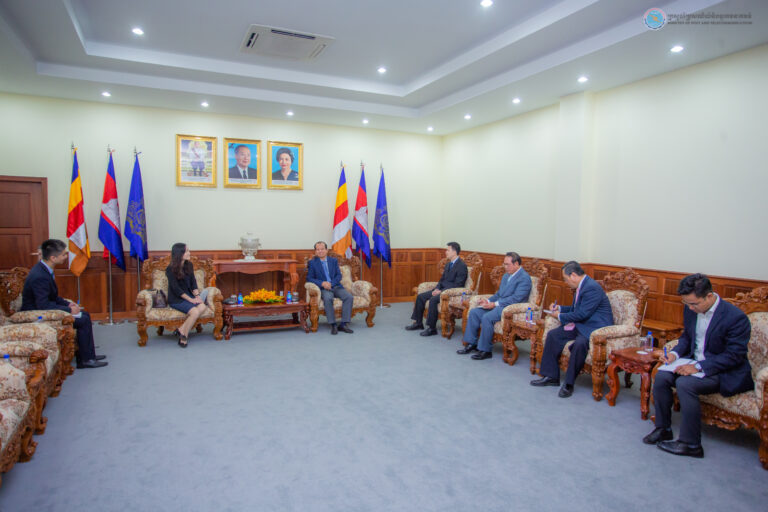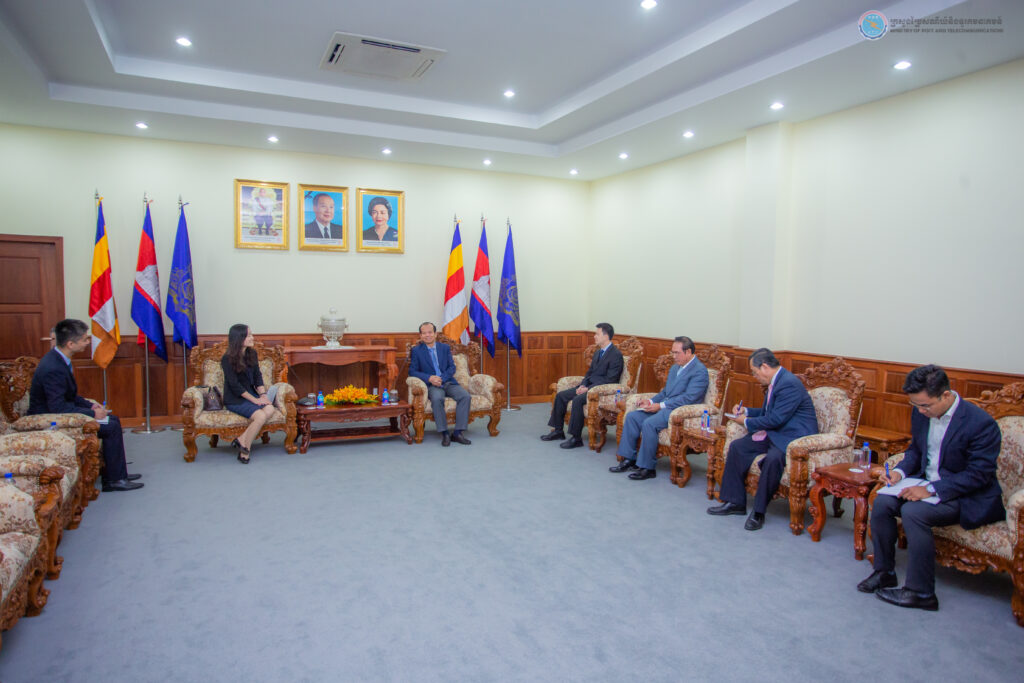 -Photo by Ponlokpanha Bo
-Article and Translation into English by Sopymakara Thong