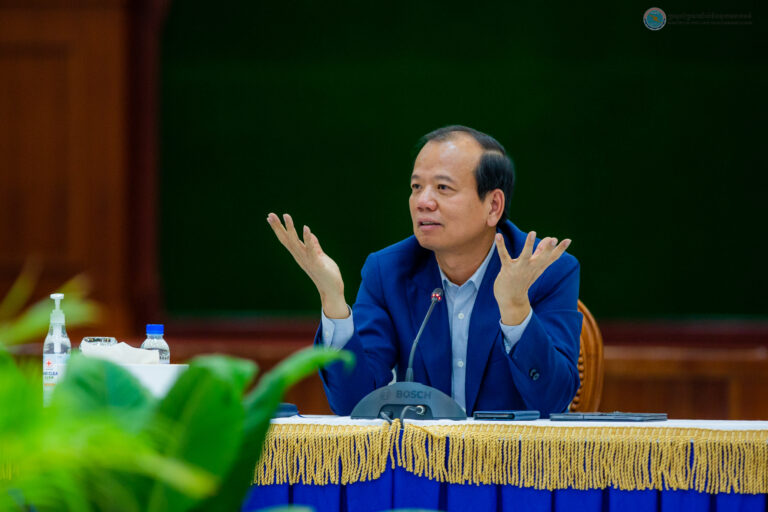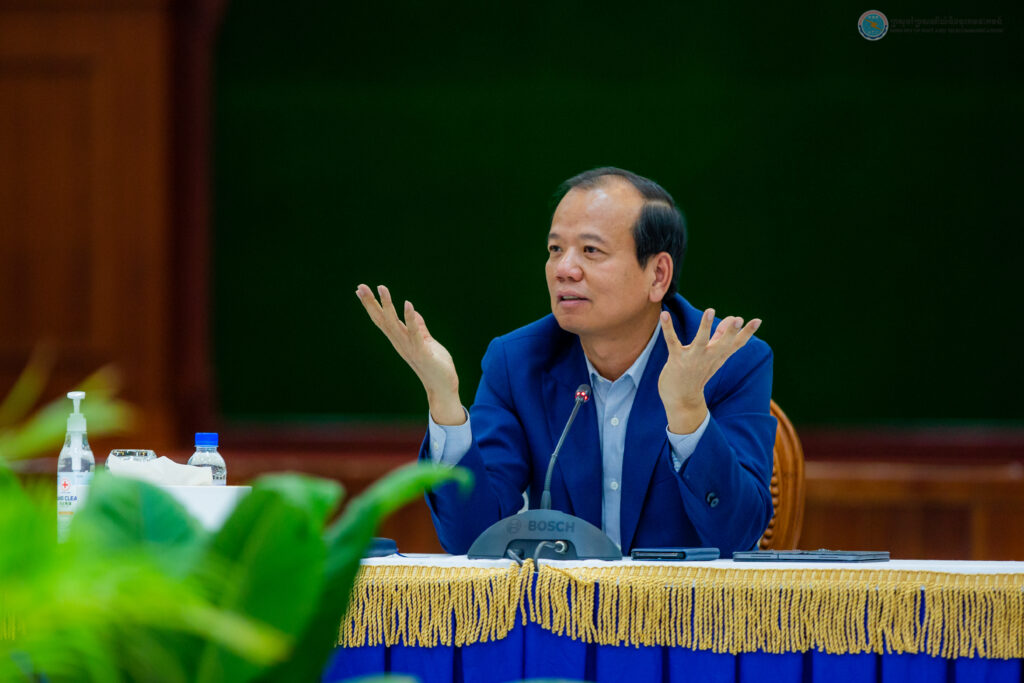 Phnom Penh, From 31 August to 09 September 2020, minister Vandeth Chea presided over individual discussions with all general departments and subordinate units of MPTC to set work procedures, document flow and digitalization process.
Minister Chea discussed the benefits of standardized work procedures and document flow among all units within the ministry. The minister advised all members of the general departments and relevant units to improve their work procedures according to document types, particularly for public service provision documents.
In a bid to increase efficiency and ease of usage of administrative process within the ministry and for public service provision, minister Chea tasked the technical working group to implement digitalization for the administrative tasks, create online platforms for public services, set up Proof of Concept system, conduct User Acceptance tests (UAT) and formulate procedures based the UAT reports prior to the official launch of the new administrative systems in the future.